Catalog of Electronic Products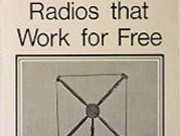 Radios That Work For Free is the featured book.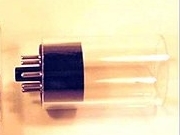 Coil forms for building your crystal set, or multiband radio.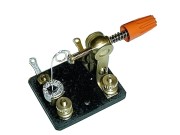 Peebles Originals offers a galena or pyrite detector stand for making a crystal radio as they did in the beginning.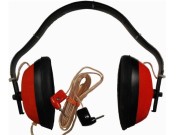 Headphones, Piezo Elements, Earphones
Piezo headphones for your crystal set dx adventures.
Radio kits are a specialty of Peebles Originals. We offer crystal sets, vacuum tube radios, antenna kits as well as accessories.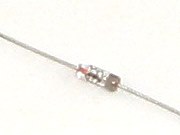 Diodes and transistors, new and vintage are all available here.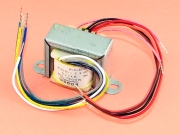 Bogen makes a great little transformer that has great hobby value. Check it out.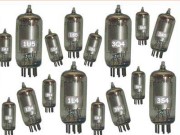 Radioi tubes or valves helped the radio industry. They are still available here at Peebles Originals. Use your imagination and made yourself an old time tube radio.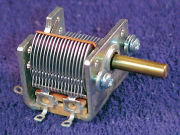 We carry a selection of variable capacitors for your next radio or electronics project.