Vintage Crystal Set Gallery

These sets are NOT for sale. They are for your viewing pleasure only!
Here you will find some rare and unusual crystal radio sets from days gone by. Some are toys, some were made during the days when crystal radios were widely used through out the country before many homes had electricity.
If you have an old unusual/rare crystal set you would like to share with us, send us a good picture and a short description of it. We would be happy to include it on this page!
---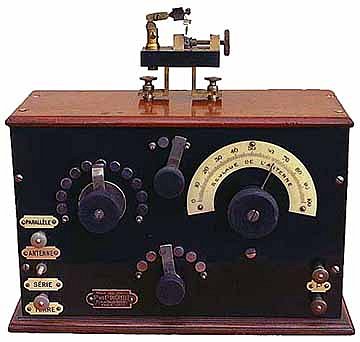 Ducretet crystal radio (1923)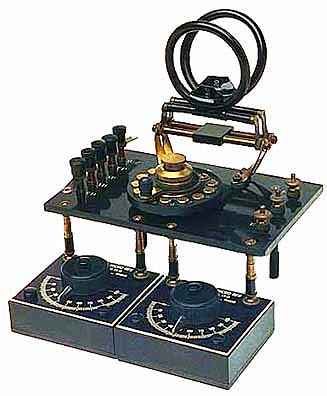 Horace Hurm "Micropost Bureau" crystal radio set (1925)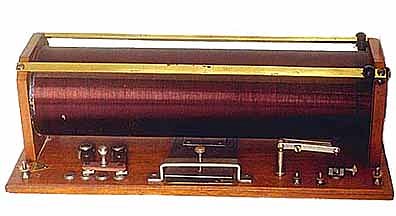 Le-sans-fil crystal receiver (1923)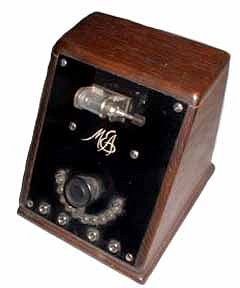 MEA crystal radio (1920s)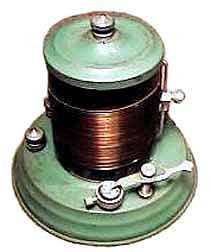 Pandora crystal radio (1922)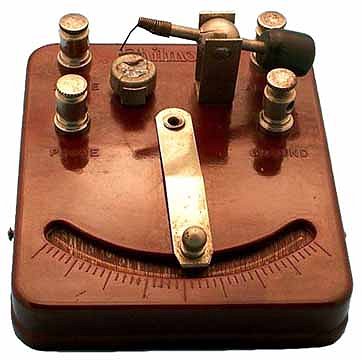 Philmore LITTLE WONDER Crystal Set Radio (1950s)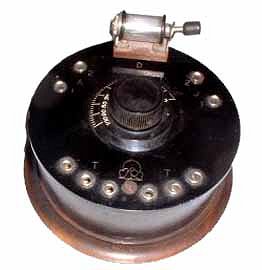 Radiola crystal radio (1930's)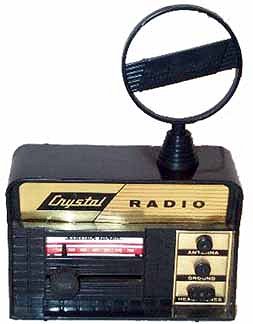 Toy Remco crystal radio set (1950s)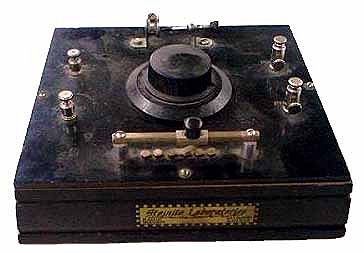 Steinite Crystal Radio (1920's)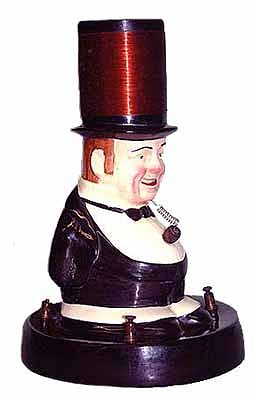 Ceramic Uncle Tom crystal radio?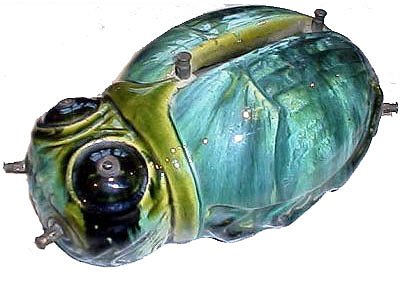 Ceramic Bug crystal radio, missing tuner (1920s.)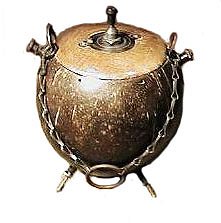 European crystal radio, made from a coconut! (1920's)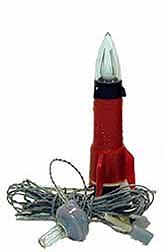 Toy Rocket Radio UX-100 (1950s)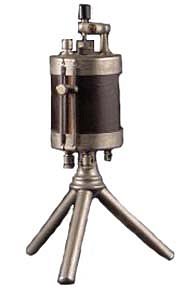 Martian 'Little Gem' (1922)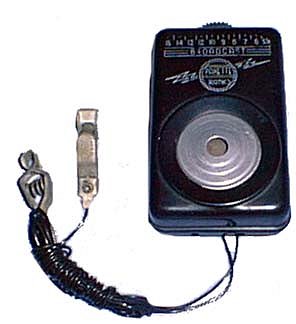 Pakette crystal radio 1940s? Built-in Earphone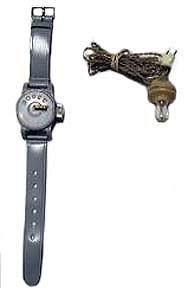 Toy Wrist Watch Crystal Radio (1960s)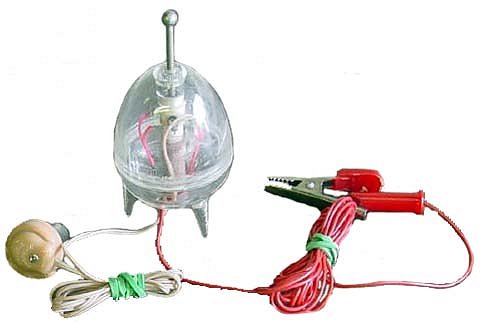 Toy Clear Egg Radio (1960s)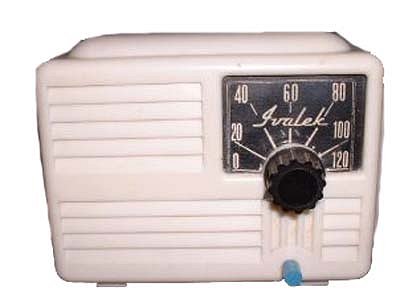 Ivalek Crystal Radio (1950s)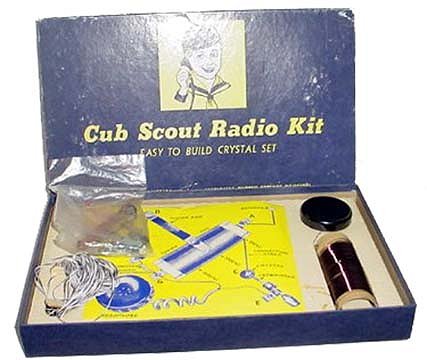 Cub Scout Crystal Radio Kit (1950s)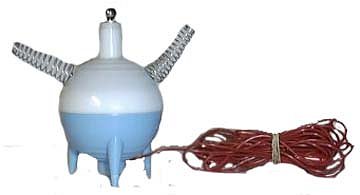 Toy Satellite Crystal Radio (1950s)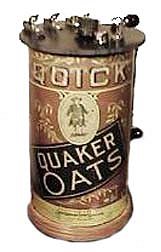 Quaker Oats mail in premium crystal radio, very rare! (1920s)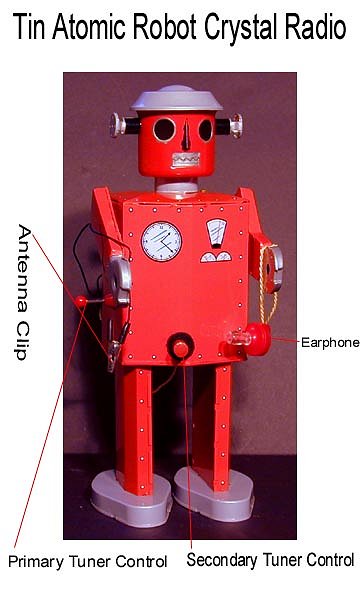 Converted Tin Toy Robot Crystal Radio (2003)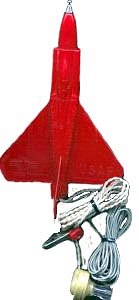 Toy Jet Fighter Crystal Radio (1960s)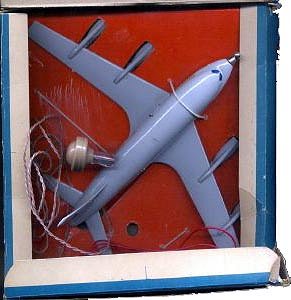 Toy Jet liner Crystal Radio (1960s)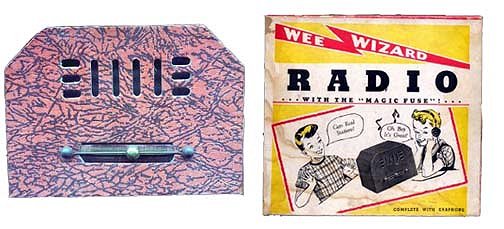 Wee Wizard Crystal Radio (1950s)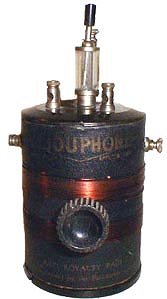 Bijouphone Crystal Radio. (1920's)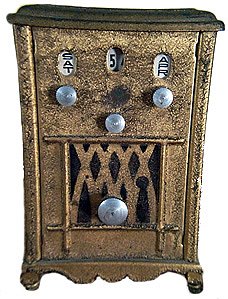 Little Giant Crystal Radio.